EXPLORATION
Over the past quarter Copper Search has been busy adding to the pipeline of high-quality copper targets at the Peake Project in South Australia.
A large part of that work has been in undertaking an extensive program of AEM geophysics across the northern half of the Peake Project. This program aimed to identify and prioritise potential IOCG drill targets and complemented the surveys carried out in 2022 over the southern half of the project.
The exploration team also continued to use the massive amount of data points collected throughout 2022 to improve the litho-structural models of the Peake & Denison District, as well as refine the drill targeting on the high-priority targets already identified on the southern half of the project. The first four of these targets are now fully drill ready, with all the heritage site clearances and drilling approvals in place and we plan to commence drilling later this week.
In parallel to these activities, the exploration team has continued to work on the near-miss analysis of previous drill holes in the region. In IOCG mineral systems, a major discovery can be missed by as little as a few hundred metres, and it is rare to strike the centre of an IOCG deposit in the first drill hole. Therefore, the importance of recognising a near-miss is critical.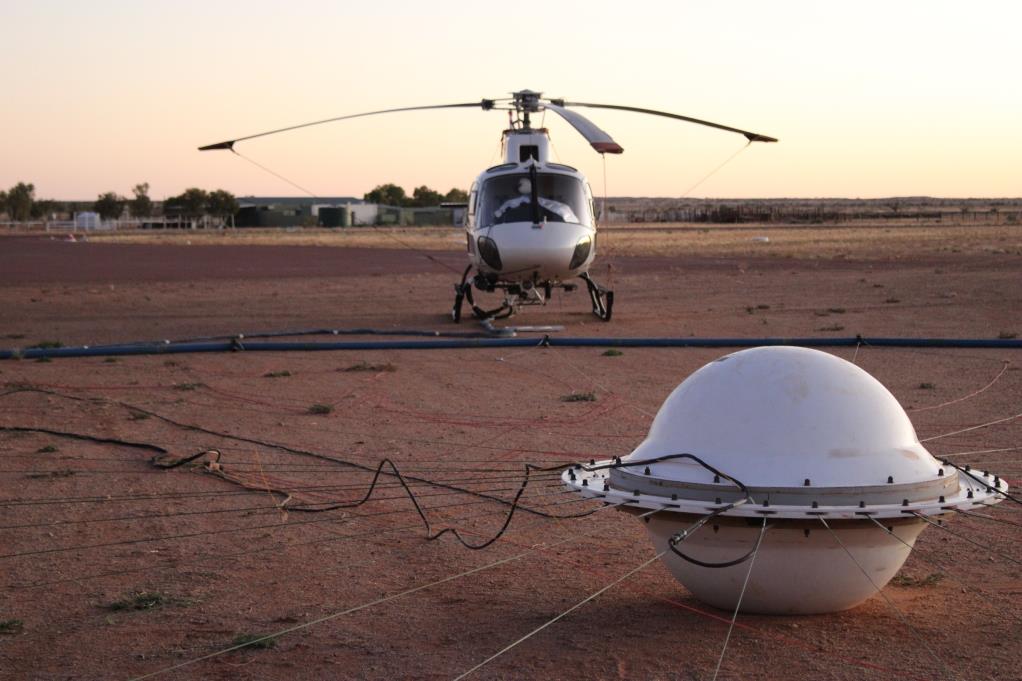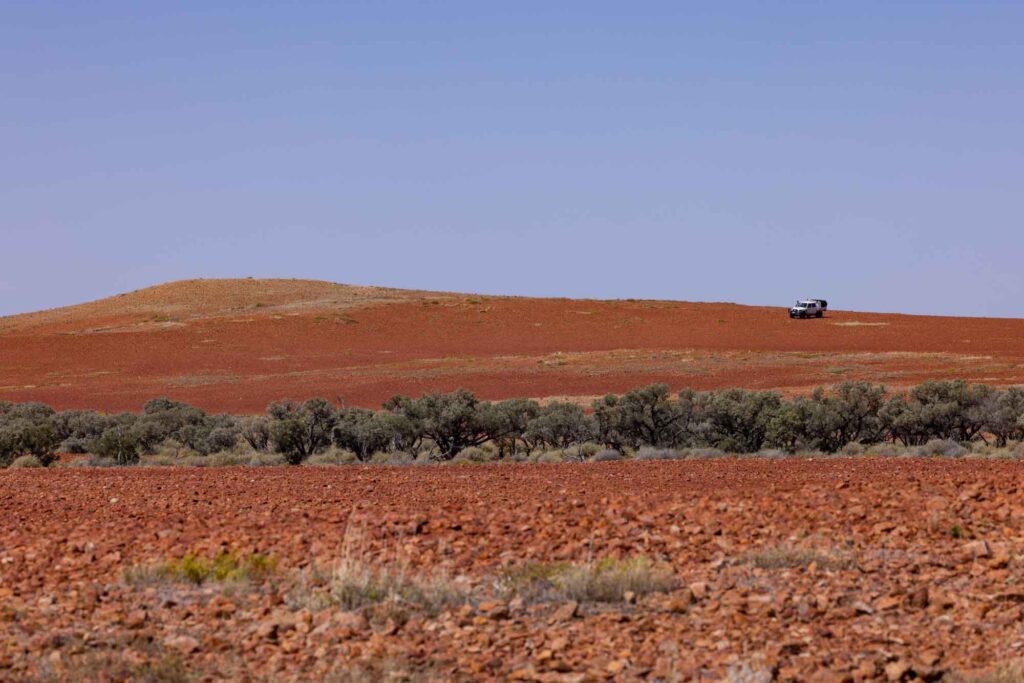 CORPORATE
Copper Search received $532,732 as R&D Tax Refund from the federal government during the quarter.
The cash position at the quarter that ended 31 March 2023 was $7.0 million.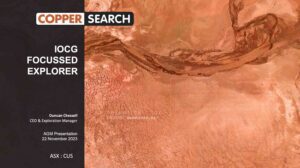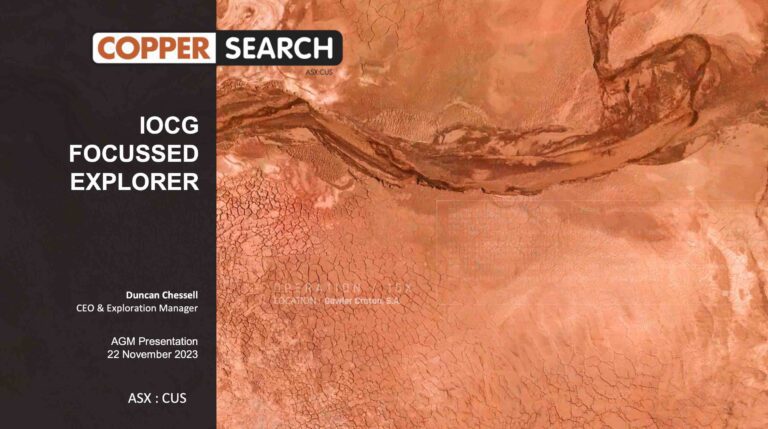 Copper Search Ltd (ASX: CUS) is pleased to provide investors with the opportunity to watch an Investor Presentation from CEO Duncan Chessell. The presentation covers the ongoing drilling plans for the high-priority IOCG targets at the Peake Project.
Read More